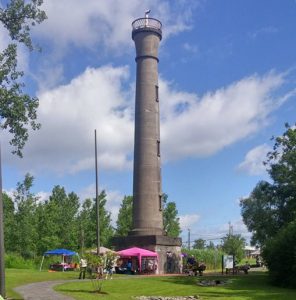 Welcome to the Greater Oneida Lake Chamber of Commerce. We strive to be a resource for members of the community and local businesses. While you are here you can learn more about this diverse and beautiful community. We also have cultivated a list of excellent small businesses in the community that are among the best! We can help connect you with those businesses and even access to special deals offered nowhere else. Check our community calendar to find out what great events were hosting in your back yard!
We provide business owners opportunities to network and share information through regular monthly meetings, activities and other events throughout the year. The Greater Oneida Lake Chamber of Commerce serves the communities of Brewerton, Caughdenoy, Central Square, Hastings, Mallory, West Monroe, Constantia, Bernhards Bay and Cleveland. These towns and villages are located on the west and north shore of Oneida Lake.
If you are a small business owner in the community, there is no better way to network with local businesses leaders and members of your community than to be part of the Chamber of Commerce and attend one of our many events. Also, we offer unique marketing benefits to all members. When a business joins the chamber, they are granted face to face access to some of the most influential members of the community. Be part of shaping the face of our Central NY community and give your business the boost and accreditation it deserves by becoming a chamber member.
Our chamber brings our citizens and businesses together for fun events designed to better the community. This provides the opportunity to reconnect with community members and become familiar with new businesses operating around the block. We also work in cooperation with local townships and villages in support of development of local infrastructure aimed at making our slice of the world a better place. This kind of cooperation stimulates the local economy and grows businesses and relationships.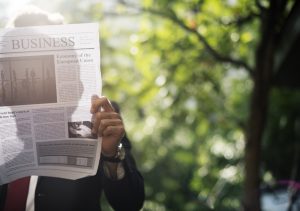 Newsletter is a monthly update of events and opportunities offered by our chamber members and community leaders. Advertising and promoting your business in the monthly newsletter is a member benefit. Stay up to date with these events by receiving our newsletter each month. You can click here and have it delivered right to your inbox.